Online e-Pocket Account Opening in the comfort of your home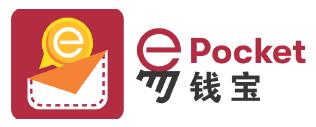 What is e-Pocket?
e-Pocket allows new to bank customer with MyKad to open an account online that comes along with a Virtual Debit Card. Customers can apply e-Pocket via Bank of China Mobile Banking Application and be able to make transaction anytime, anywhere upon successfully opened an e-Pocket.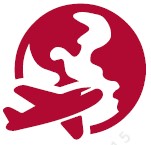 Tap & Go! Anytime, Anywhere, At your convenience
Features of e-Pocket

Checking your banking details

Go cashless and make your payment via DuitNow QR, UnionPay QR

Fund transfer to any bank and mobile number

JomPAY bill payment & Online e-commerce purchases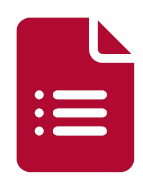 e-Statement will be provided on a monthly basis
Eligibility
Malaysia citizen with MyKad and aged 18 years old and above
New to Bank Retail Individual customers
How does e-Pocket work?
Step 1

Download BOC Mobile Banking App (International Version) > Select 'e-Pocket Application' at Home Page
Step 2

Click to read the Terms & Conditions and submit > Input mobile phone number > Received SMS OTP for verification
Step 3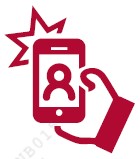 Take photo of your front and back MyKad and take a selfie as per instructions appear on screen.
Step 4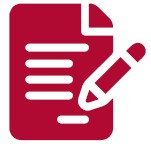 Customer to input personal information and create initial password, select 'Confirm' if the information.
Step 5

Upon e-Pocket Application successful, you will receive a SMS with your mobile banking username.
Step 6

Now, change a new username and a new password to log in to your account!

Click here for more information: e-Pocket Application Procedures

e-Pocket Limit

e-Pocket Account
Balance Limit

Minimum account balance to maintain is RM0
Maximum account balance at any time of RM5,000

e-Pocket Account
Transaction Limit

Daily debit transaction accumulate up to RM5,000
Monthly debit transaction accumulate up to RM30,000
Yearly debit transaction accumulate up to RM60,000


Virtual Debit Card
Transaction Limit

Maximum transaction limit of RM2,000 per transaction
Maximum transaction limit of RM5,000 per day
Download Now!